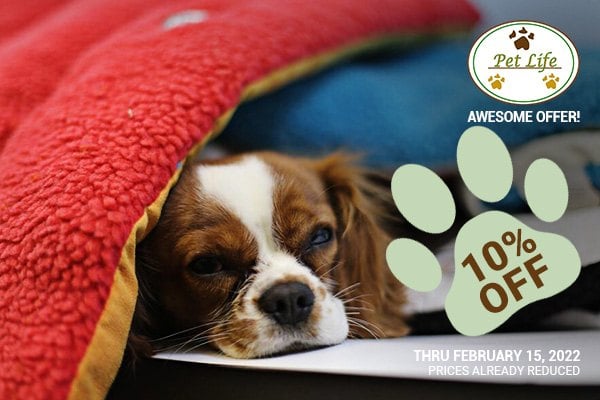 Whether you take road trips with your pup all the time, or you're just taking him to the dog park, you'll want to make the experience as safe and relatively clean as possible. To protect your car and keep your pup safe, we recommend using dog car barriers.
They are great tools to ensure a safe ride when your pup is tagging along. With Pet Life barriers, you can travel with a four-legged friend safe. This brand is dedicated to providing the most meaningful and innovative pet supplies to improve the daily lives of our pets.
Right now, you have a great chance to buy any products with 10% OFF the original price! Do not miss out on such an awesome chance to treat your pet! Hurry up! This offer ends on February 15, 2022. Prices are already reduced.
Pet Life® - Open Road Mess-Free Seat Protector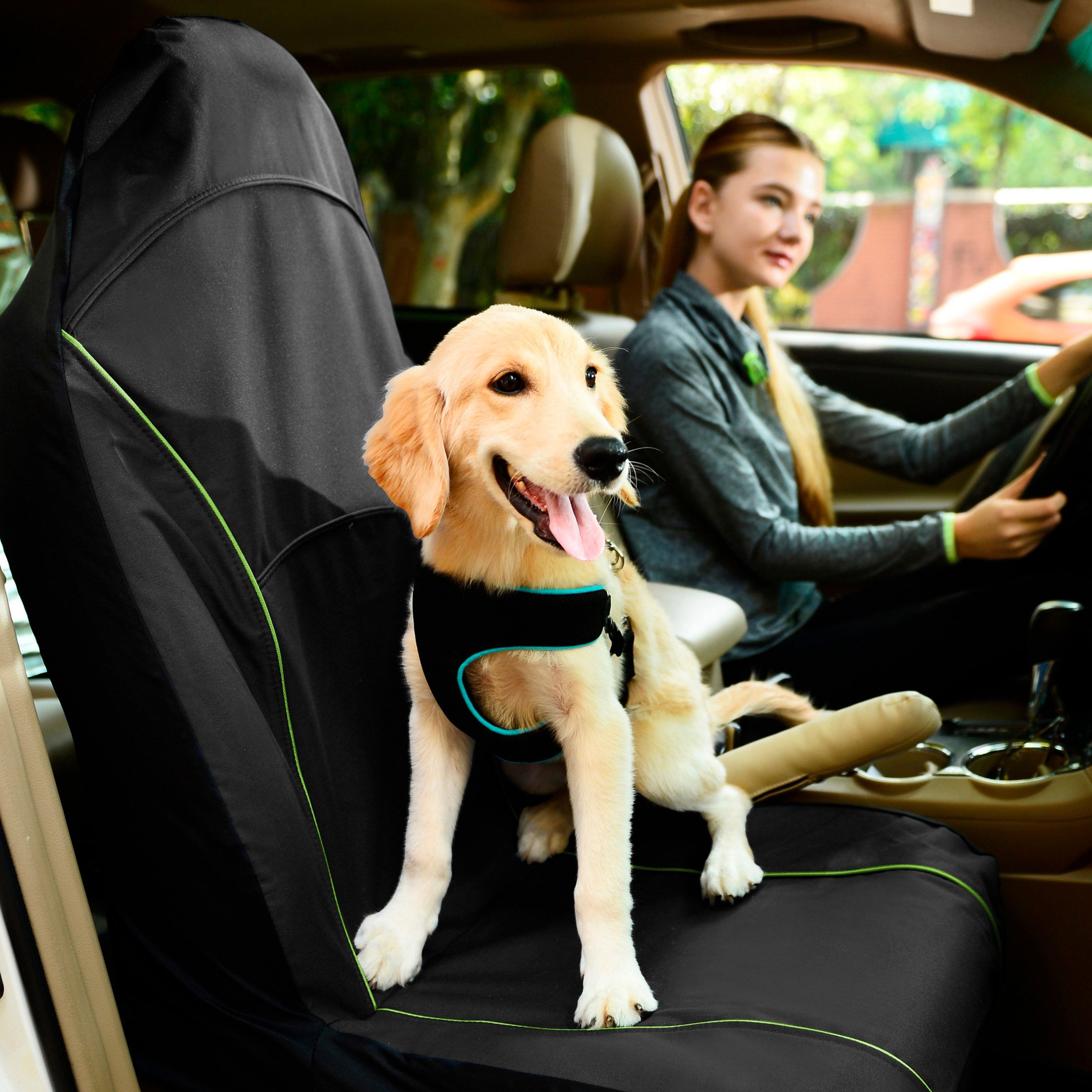 Pet Life® - Protective Mesh Folding Car Backseat Black Safety Barrier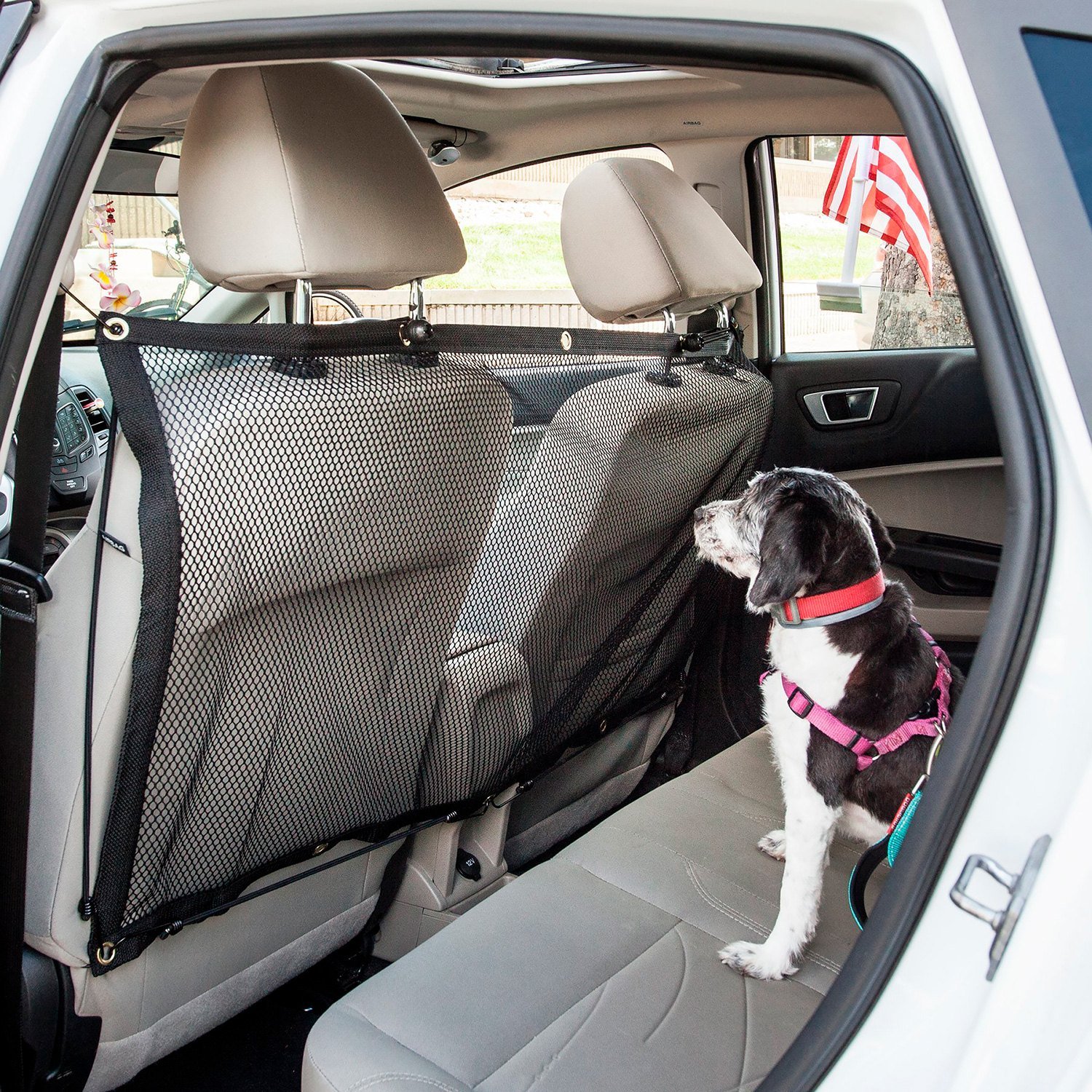 Pet Life® - Road-To-Safety Black Pet Dog Car Seat Harness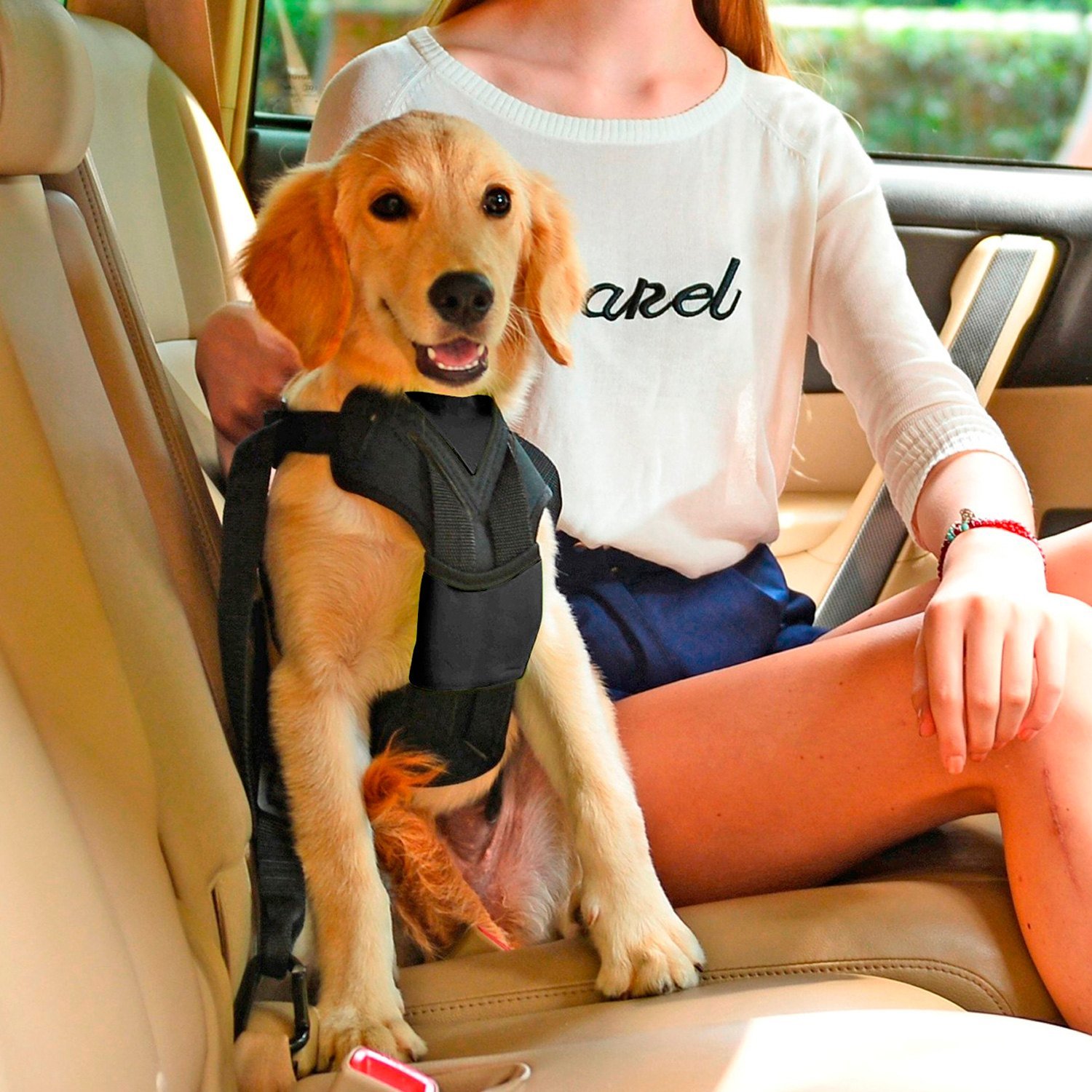 Pet Life® - Ultra-Lock Collapsible Safety Travel Wire Folding Pet Dog Car Seat Carrier Crate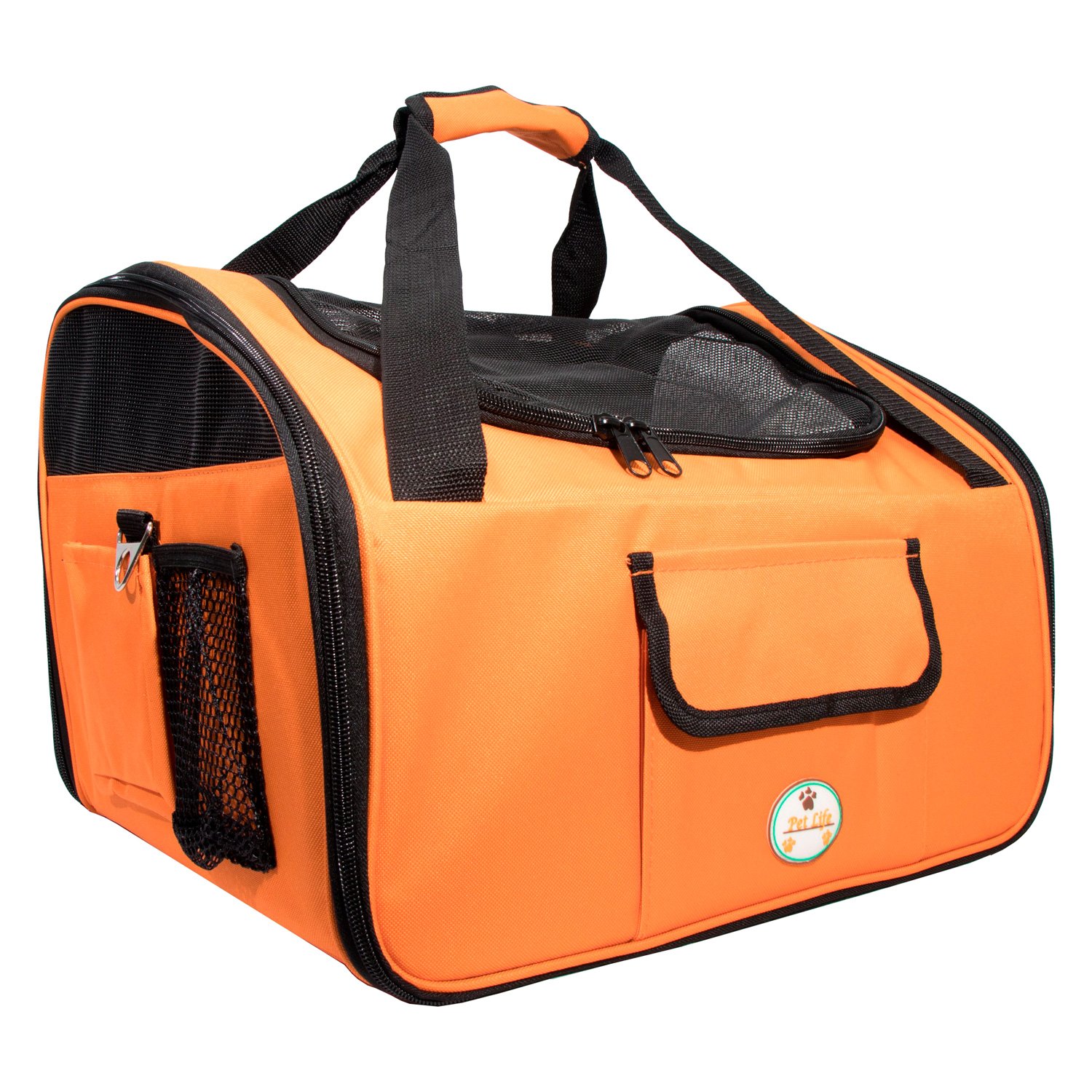 ​