Discussion Starter
·
#1
·
Hello, new user here.
I've had this motor for a while now, and I'm trying to drop it into a 360 GLT. Now my problem is I don't know exactly which model of volvo it's out of... All I know is it's 00-01 (apparently) series 1 of multiple models. It's a b5234T3.
Also I require information on how the VVIS on this works because the n/a have an external actuator whereas this has that black fitting at the end of the manifold (which I presume it's for) so does it run off vacuum or boost pressure?
Here's some pictures of the motor: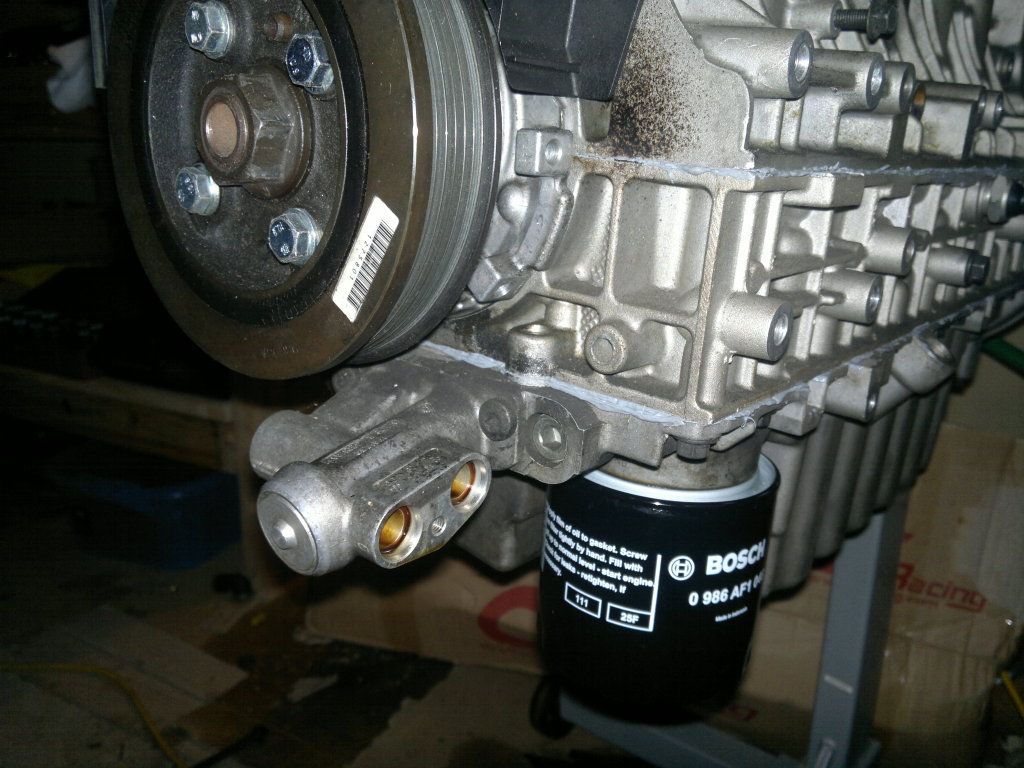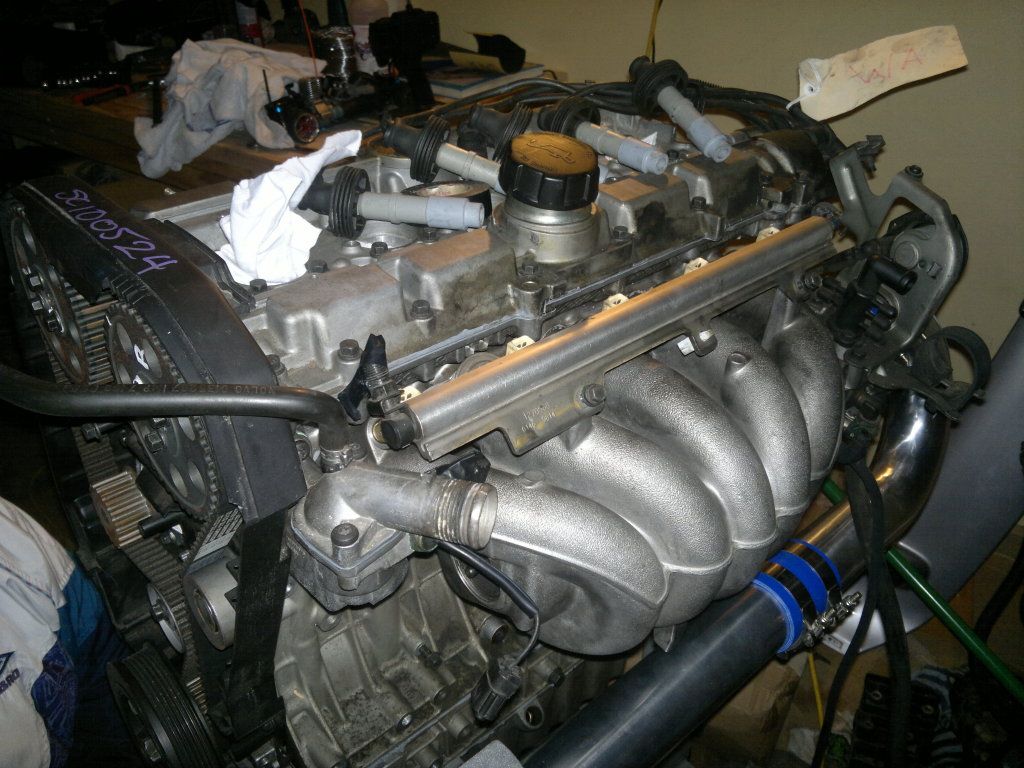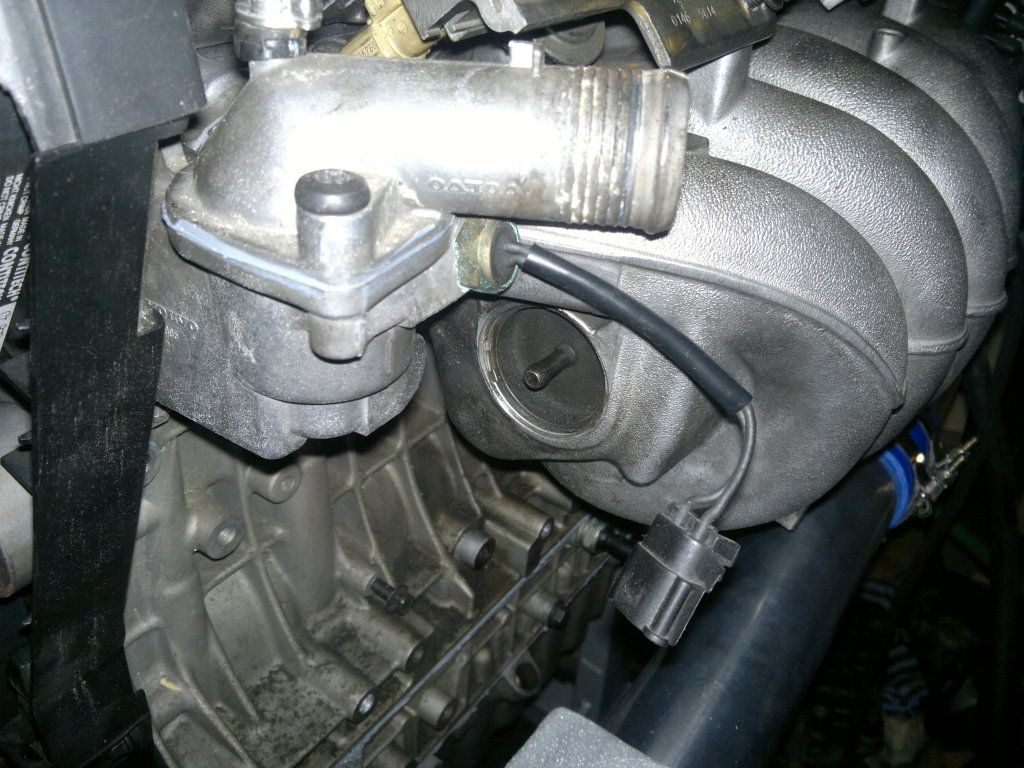 Cheers.